Evolve your business for the
Let's start planning your growth journey.
We help your business adapt for the next phase of the digital age using the best online tools to create great community experiences.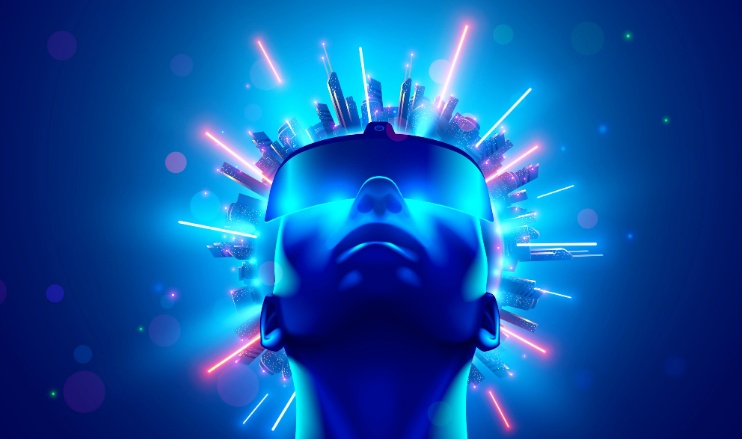 Digital Transformation
Use the best digital tools to deliver more value to your customers.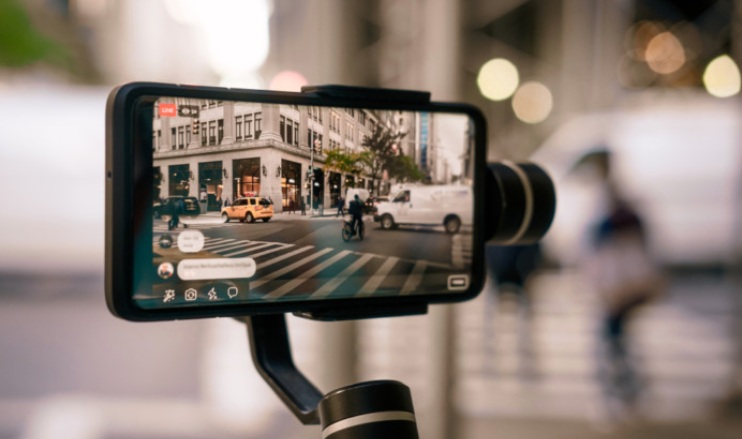 Video Content
Video shows key messages and empowers customers to share within their networks.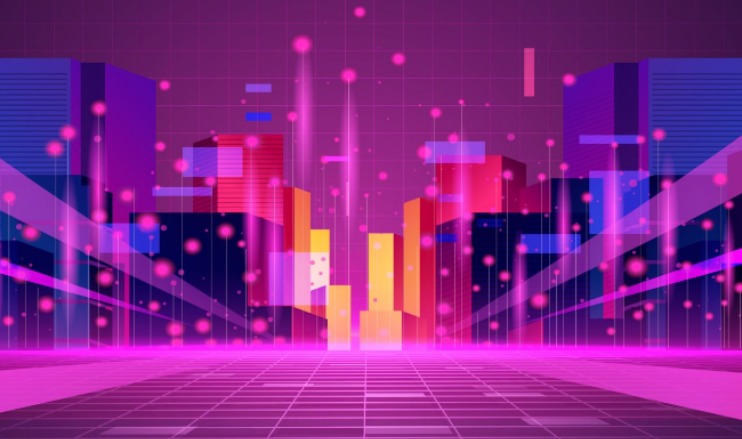 Customer Mapping
Connect with your customers to make great product experiences.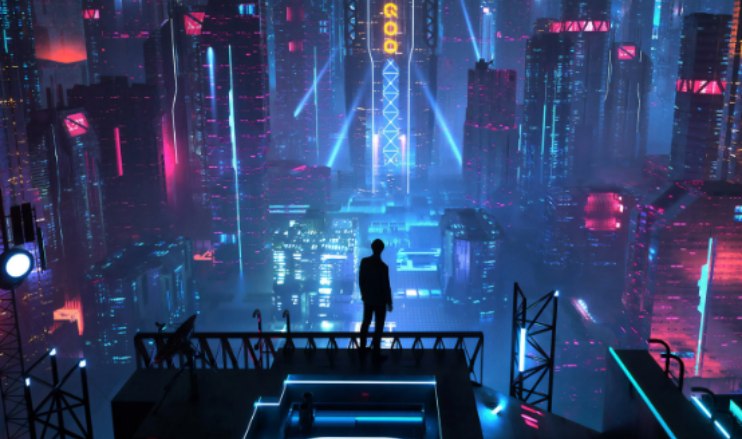 Growth Strategy
Identify an actionable roadmap to scale up your business.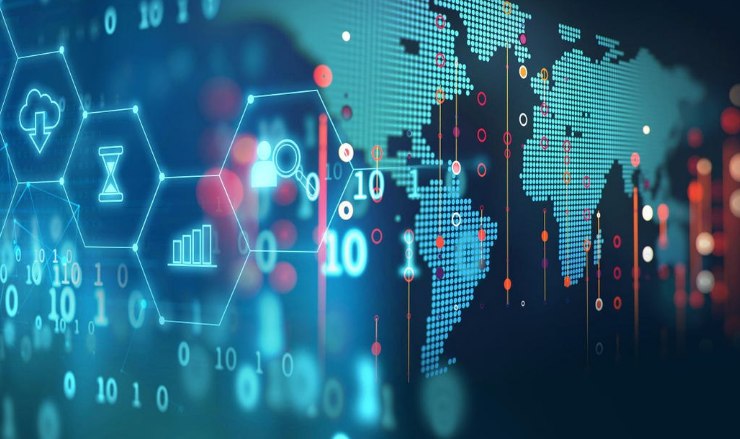 Finance Efficiency
Achieve financial efficiency for the digital marketplace.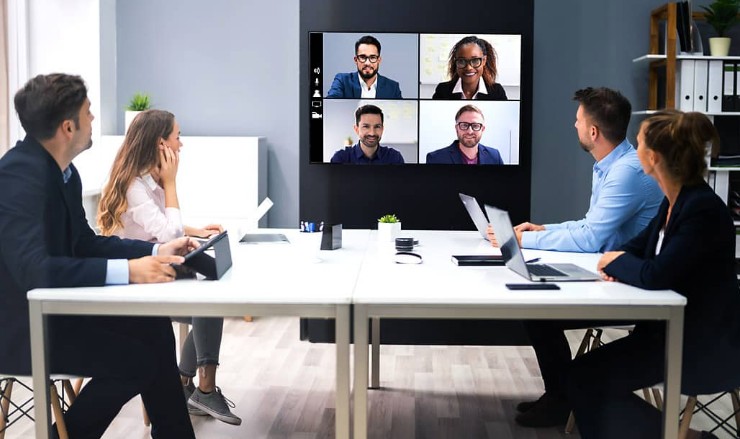 Upskill your team
Empower your team to work productively and happy.
Generating New Ideas. Solving Big Problems
We share our customer centric knowledge to deliver real change to your company.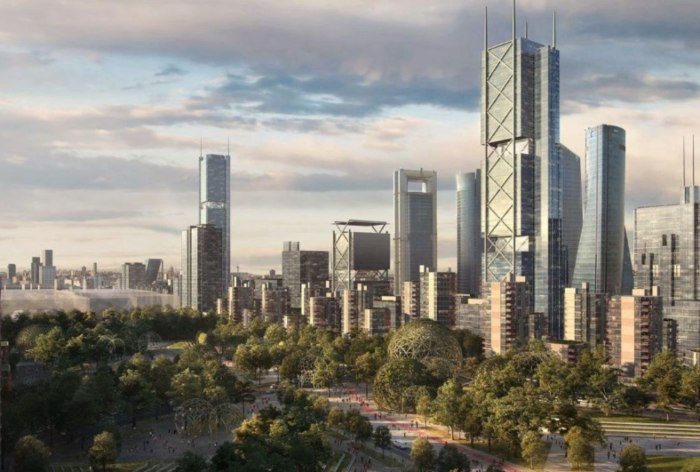 Let's get to know each other
We've adapted our ways of working and want to share our experience to create positive change for our partners.
Let's Start Something new

Say Hello!